Black Isle Partnership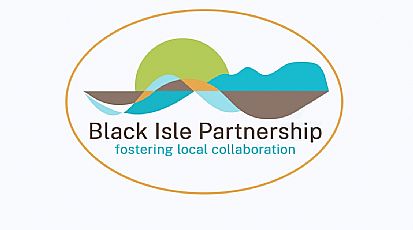 The Black Isle Partnership was created to further the interests of residents and businesses of the Black Isle. 
Membership of the partnership is open to anyone living or working in the Black Isle, or with an interest in the well-being of the area. The aim is to provide a democratic forum, consisting of local people, which can represent views on issues of importance to the area to the local authority, Scottish Office and others.
There are three Directors of the Black Isle Partnership. Julian Paren (Treasurer), Gordon Adam and Vanessa Halhead. Gordon Adam is a Highland Councillor for the Black Isle and Vanessa Halhead is Acting Chair of Scottish Rural Action. 
The Black Isle Partnership hosts The Black Isle Tourism Team and has taken the role of "anchor organization" for delivering the Scottish Government's Covid-19 response for communities on the Black Isle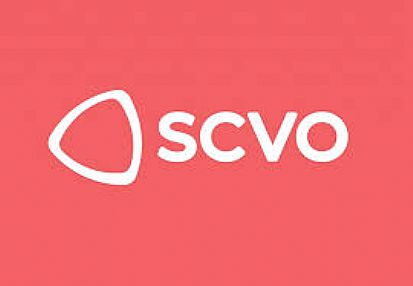 The partnership does not replace, or compete with the traditional democratic bodies – the community council, the area committees of the Highland Council, or the Highland Council itself. Instead, the Partnership provides a single voice for the whole of the Black Isle – bringing together the views of the local community councils, local people, local employers, and those with an interest in the well-being of the area.  The Black Isle Partnership is a member of the Scottish Council of Voluntary Organisations
Employment Opportunity at the Black Isle Partnership.  Please see the news item linked from the home page of black-isle.info. The Partnership is seeking a Project Coordinator to see the development of a Local Place Plan for the Black Isle.
Background to the Black Isle Partnership.  The Partnership owes its origins to a study visit, organised by the North American Exchange. The visit resulted in a report which highlighted how the Black Isle could do more to develop itself in a manner that was sensitive to the environmental, cultural and economic diversity of the area. It highlighted a number of key recommendations, one of which was the formation of a single forum to bring together the people and businesses from the different communities in the area.