Minister looks forward to church demolition
03/09/2017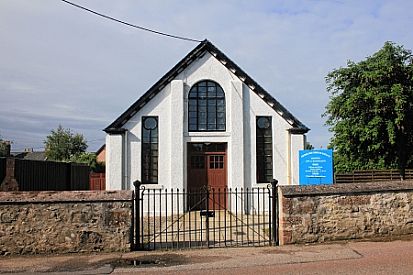 A BLACK Isle church is set for the wrecking ball — and its minister can't wait.
That's because the congregation of Fortrose Free Church plans to erect a state of the art £750,000 building on the current Church Street site.
The church has served the community for over a century but is slowly sinking due to structural engineering problems which would cost hundrdeds of thousands to repair. The congregation will decamp to the adjacent Town Hall for a year while the new building is built.