add to itinerary
Avoch Harbour and seafront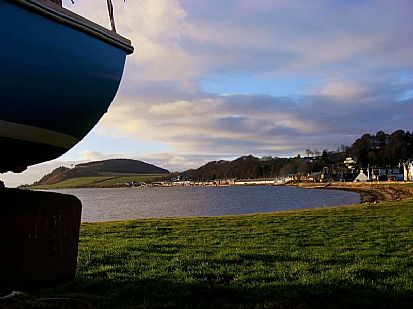 De Moray fought alongside William Wallace at the Battle of Stirling Bridge and could easily have led the battle for Scottish Independence instead, but tragically died of his wounds.
It is very likely that local men would have accompanied de Moray south to fight at Stirling Bridge in 1297. Could some of the early stones carved with swords which will soon be on display at Kirkmichael belong to those who took part in this battle?
The design of Avoch was greatly influenced by the respective owners of the Rosehaugh estate. Some of the Fishertoun streets such as James Street are named for the Mackenzie lairds' family names.
Avoch (pronounced Och) should probably have been written Haugh as in Rose-haugh, but this ancient spelling error still puzzles and delights visitors today.
The beautiful harbour is one of two (the other being Cromarty) which offers dolphin-spotting trips in the Black Isle.
Look out for the moored tern rafts which provide a safe nesting habitat for common terns in spring and summer.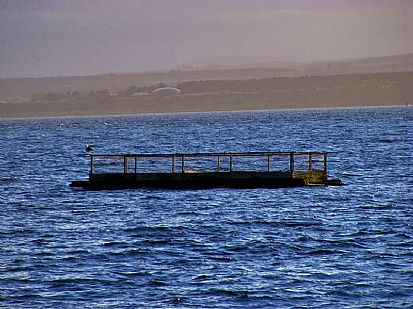 Postcode for Satnav: IV9 8PT
Website: avoch.org/content/avoch-castle
Facebook: community-council.org.uk/avochandkillencommunitycouncil
Hidden Black Isle offers you the chance to tailor-make your own trail around the Black Isle based on your direction of travel and the time you have available. Please note this trail is curated by Verity Walker as part of the Kirkmichael Trust's 2016/7 partnership project with the Black Isle Tourism Team. All information provided is accurate as far as we know. Additions and corrections welcome. You can contact Verity here.