add to itinerary
Chanonry Point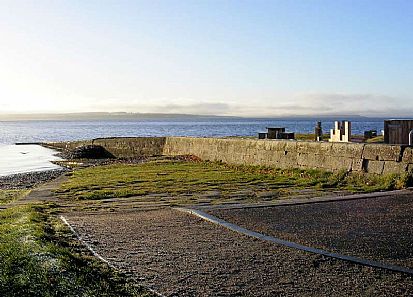 Park in Rosemarkie and walk to the Point to the lighthouse and you'll have walked the 'dolphin mile' around a sheltered sandy bay. Park and walk from Fortrose instead and you'll have followed the more windswept Cod Hole path past many traces of WWII use abandoned to the tides and shingle.
Chanonry Point is open all year round free of charge and has interpretive panels describing its history and wildlife. Please note there are no toilets or refreshments available at the Point (the nearest are in Rosemarkie or Fortrose).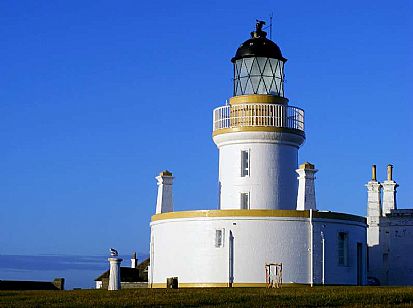 Postcode for Satnav: IV10 8SD
Website: undiscoveredscotland.co.uk/rosemarkie/chanonrypoint
Facebook: facebook.com/ChanonryPoint
Hidden Black Isle offers you the chance to tailor-make your own trail around the Black Isle based on your direction of travel and the time you have available. Please note this trail is curated by Verity Walker as part of the Kirkmichael Trust's 2016/7 partnership project with the Black Isle Tourism Team. All information provided is accurate as far as we know. Additions and corrections welcome. You can contact Verity here.