add to itinerary
Cromarty Courthouse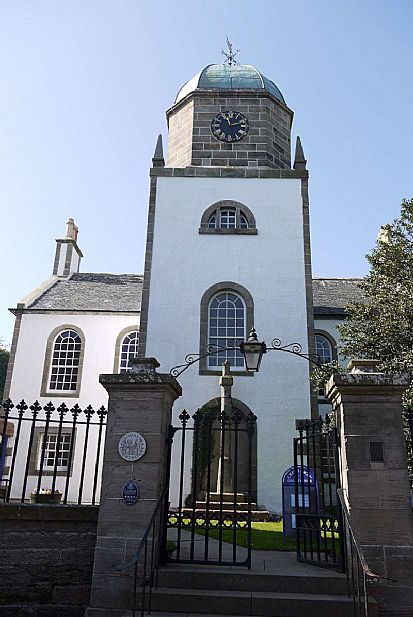 Each year there are specially commissioned exhibitions and displays at the Courthouse that include history and work by local artists.
Learn about how this well-preserved building arose from one man's ambitions for Cromarty. Upstairs in the courtroom you can witness an historic court case in progress.
The museum is free to visit.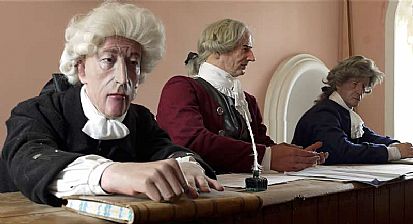 Postcode for Satnav: IV11 8XA
Website: cromarty-courthouse.org
Facebook: facebook.com/CromartyCourthouseMuseum
Hidden Black Isle offers you the chance to tailor-make your own trail around the Black Isle based on your direction of travel and the time you have available. Please note this trail is curated by Verity Walker as part of the Kirkmichael Trust's 2016/7 partnership project with the Black Isle Tourism Team. All information provided is accurate as far as we know. Additions and corrections welcome. You can contact Verity here.