add to itinerary
Glen Ord Distillery and exhibition
Glen Ord at historic Muit of Ord, once famous as a meeting-point for drovers of Highland cattle,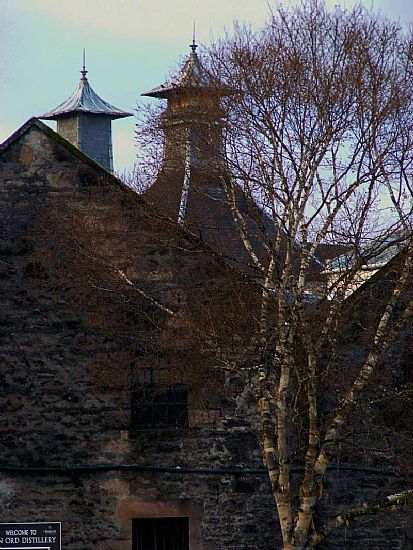 is the nearest working distillery to the historic parish of Ferintosh, once famous (and sometimes notorious) for illicit whisky distilling. This stealthy distilling using a still was something of an art form on the Black Isle up to the C19th according to the parish Statistical Accounts written by local ministers. There is one theory that the many plumes of smoke arising from the stills hidden in the heather along the Mulbuie Ridge may be yet another origin for the Black Isle's mysterious name (along with witchcraft, lack of snow, and Viking settlers).
The original Ferintosh distillery was burnt down during the Jacobite disturbances in 1689, but became the very first lega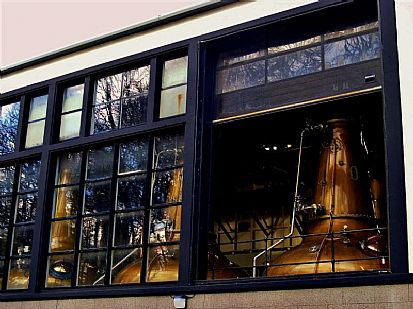 l distillery in Scotland in 1690.
Postcode for Satnav: IV6 7UJ
Website: discovering-distilleries.com/glenord
Facebook: facebook.com/pages/Glen-Ord-Distillery
Hidden Black Isle offers you the chance to tailor-make your own trail around the Black Isle based on your direction of travel and the time you have available. Please note this trail is curated by Verity Walker as part of the Kirkmichael Trust's 2016/7 partnership project with the Black Isle Tourism Team. All information provided is accurate as far as we know. Additions and corrections welcome. You can contact Verity here.