add to itinerary
Groam House Museum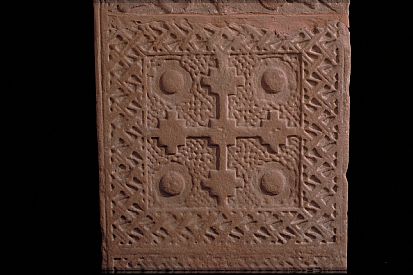 The museum now holds the George Bain Celtic art collection which is of national importance, and regularly arranges special exhibitions. There are free hands-on activities for children.
Groam House has also developed an unique mosaic trail for the Black Isle based on the Celtic Tree alphabet. Look out for these as you explore the Black Isle. Three are located outside the museum itself and a fourth outside Rosemarkie Beach Cafe.
Postcode for Satnav: IV10 8UF
Website: groamhouse.org.uk
Facebook: facebook.com/GroamHouse
Hidden Black Isle offers you the chance to tailor-make your own trail around the Black Isle based on your direction of travel and the time you have available. Please note this trail is curated by Verity Walker as part of the Kirkmichael Trust's 2016/7 partnership project with the Black Isle Tourism Team. All information provided is accurate as far as we know. Additions and corrections welcome. You can contact Verity here.