add to itinerary
Kirkmichael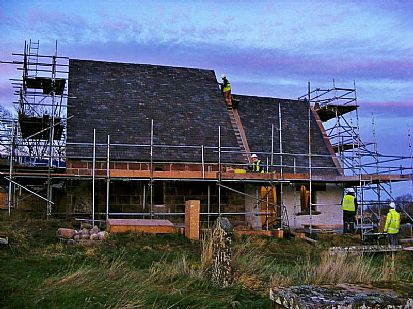 The site has sweeping views over Udale Bay bird reserve and the Cromarty Firth towards the Sutor headlands. It is adjacent to a modern burial ground still in use. Younger visitors will enjoy the 'louping-over stane' steps in the wall.
Kirkmichael had an earlier neighbour, Chapelton, an area of burials discovered during construction works for houses further along the Newhall Point road. These burials featured 'head setts', a kind of enclosed stone pillow, perhaps the first step towards fully-enclosed burial from the shroud alone.
This road allows excellent views out towards Invergordon and the oil rigs under repair in the firth.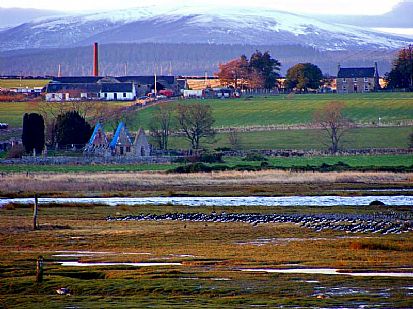 Postcode for Satnav: IV7 8LG
Website: kirkmichael.info
Facebook: facebook.com/KirkmichaelTrust
Hidden Black Isle offers you the chance to tailor-make your own trail around the Black Isle based on your direction of travel and the time you have available. Please note this trail is curated by Verity Walker as part of the Kirkmichael Trust's 2016/7 partnership project with the Black Isle Tourism Team. All information provided is accurate as far as we know. Additions and corrections welcome. You can contact Verity here.