add to itinerary
Rosemarkie Church and Burial Ground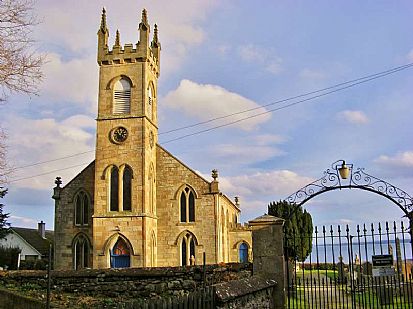 The kirkyard wall offers some fine C17th and C18th monuments, including a 'pedestal' with fine memento mori.
One of these appears, endearingly, to have been prepared before the death of the man who commissioned it!
Also of interest is the tomb of Dr William Brydon, the only European military survivor of the massacre at the Khyber Pass in 1842. He became the local doctor and lived in a house above the Fairy Glen.
The church is still in use, see website for details of services.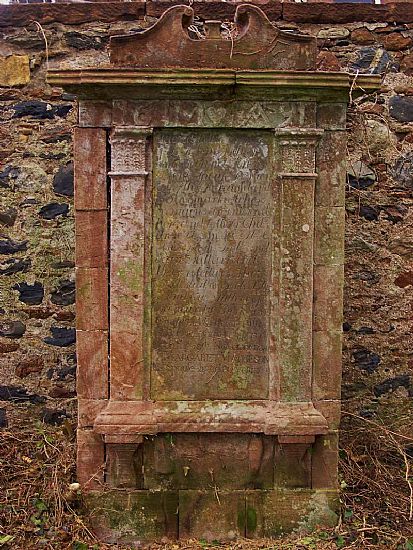 Postcode for Satnav: IV10 8UF
Website: fortrosemarkiechurchofscotland.com
Hidden Black Isle offers you the chance to tailor-make your own trail around the Black Isle based on your direction of travel and the time you have available. Please note this trail is curated by Verity Walker as part of the Kirkmichael Trust's 2016/7 partnership project with the Black Isle Tourism Team. All information provided is accurate as far as we know. Additions and corrections welcome. You can contact Verity here.